Simulation models from 3D images!
Dr. Pahr Ingenieurs e.U. is an engineering consultancy which offers numerical simulation software and services in the field of biomedical engineering, virtual anthropology, and material science. Especially:
Image processing of clinical 3D CT image data,
finite element analysis (FEA) simulation models
3D Print data from CT Images or FEA models
consulting with respect to software and simulation models,
training in the area of FEA, modelling, and composites.
This company is a spin-off of the Vienna University of Technology. Our expertise is based on many research projects as well as projects for pharma companies and clinics.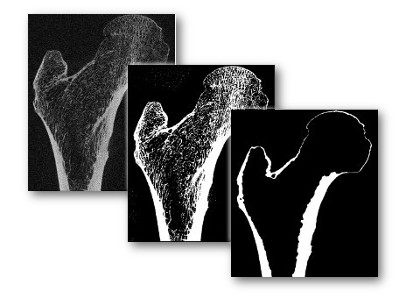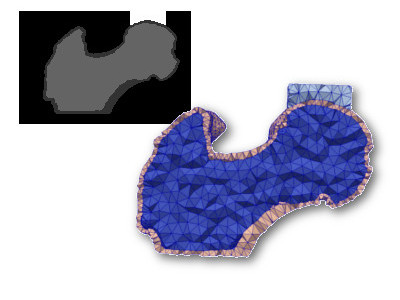 News!
2018
medtool 4.2 Release available
2017
2016
Dataset processed with >200GB on Standard PC!
Fabricate Module: Make 3d print models from voxel or FEA data.
2015
Publications: First Science Paper with medtool (press release)!
FE Models: One billion degree-of-freedom model based on ParOSol and run in medtool!
Software: Windows version shipped with Python 2.7.9!